Albarossa Terre d'Ombra is a holistic, vegan-certified organic red wine made from the indigenous Albarossa grape varietal. It boasts a deep ruby color and a bouquet of tobacco, cocoa, and blackberries. The full-bodied wine has a smooth finish and velvety tannins. Experience the taste of the Tortona area with Albarossa Terre d'Ombra.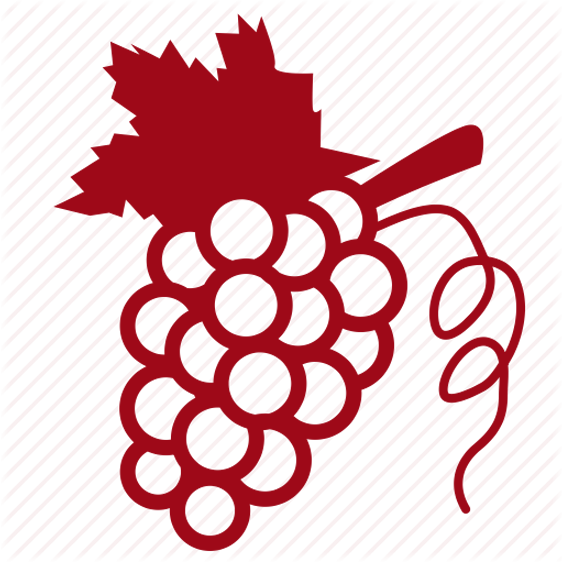 Albarossa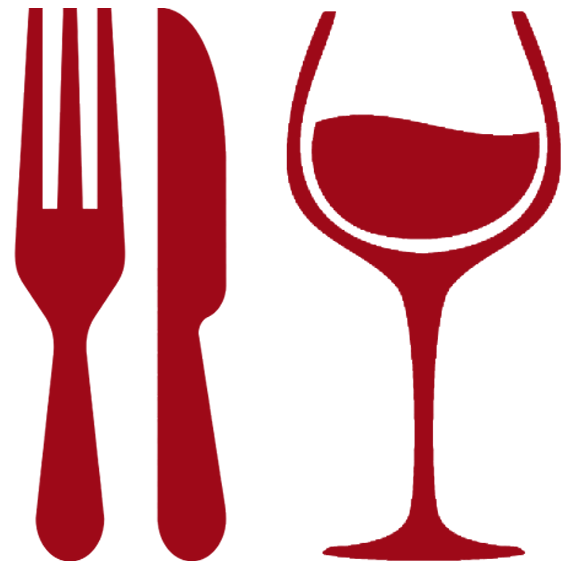 Albarossa wine is best when consumed along with pizza, and Chinese dishes such as noodles. Among the Italian dishes, Italian beef stew better known as 'spezzatino di manzo' suits the best. All varieties of Mexican dishes go well with Albarossa wines.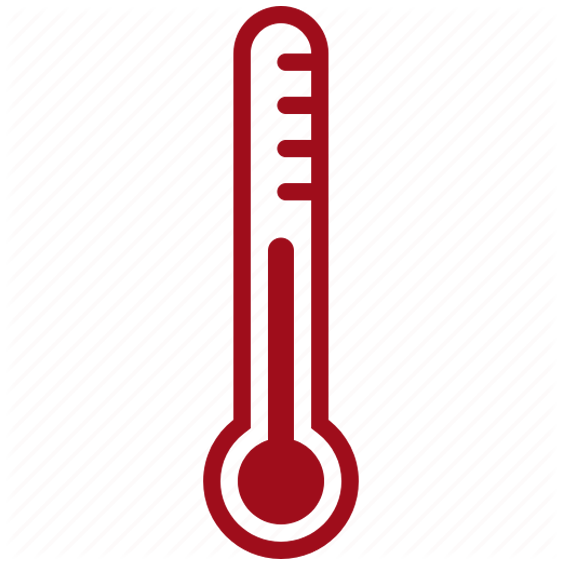 16˚C > 18˚C
Since their beginnings I Carpini winery has practiced a bio and organic regime, which resulted in a recent certification in line with the holistic approach they have applied with great results and quality of life. They also pay great attention to limiting the environmental impact not only in terms of landscape, but also in reducing contamination. They use renewable sources of energy which, among others, resulted in a GreenCare recognition.
PLEASE VERIFY YOUR AGE
This website contains adult material and is only suitable for those 21 years or older.
Click Enter only if you are at least 21 years of age.